Sasan
by Sasan Ahovan
(Iran-Tehran)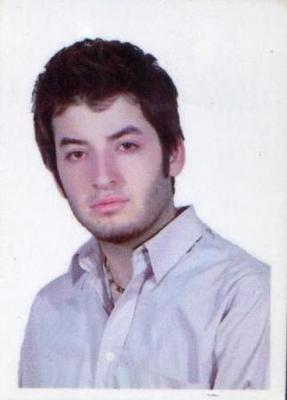 Dear Sir


My name is Sasan Ahovan from iran. I play the guitar but first learned traditional instruments like Tanboor and Setar. Here are some pictures of those instruments.
thanks
Sincerely
Sasan Ahovan
(note from staff- edited post to go along with the new pictures of the traditional instruments. Thank you Sasan
Bill)
Join in and write your own page! It's easy to do. How? Simply click here to return to Favourite Guitar Players.
Lost? Search Our Site!
Classical Guitars --- Spanish Guitar Makers --- Other Guitar Makers

Classical Guitar Players --- History of Classical Guitar --- Learn to Play Classical Guitar

Build Classical Guitars --- Guitar Making Schools --- Privacy Policy

Used Classical Guitars for Sale --- History of Classical Guitar